Congratulations to Darlene, our OUTSTANDING caregiver of the month, for Making THE Difference and exemplifying our values of being United, Compassionate and Professional!
Darlene has been with Compassion Crest Home Care for 7 months and always goes above and beyond for all of her clients.
We asked Darlene the following questions to get to know her better:
1- What propelled you into the caregiver position?
I have always had the desire to take care of other people. After working for many years as a M.A. I took an early retirement to care for my mother until her passing in 2022. I realize that I still had compassion to go out and give my services to those in need. This is what keeps me going.
2- What motivates you to work hard?
Waking up every day in my right mind feeling blessed to get out of bed on my own, gives me strength to be able to do what needs to be done, I enjoy meeting clients who needs to be care for and who need companionship.
3- What is your proudest accomplishment?
My proudest accomplishment is raising my four children who became decent, respectable, responsible human beings. Accomplishment #2 Making my mother proud in her lifetime and being able to complete my Medical Assistant course in 1985 and working for a well-established OB/GYN practice.
4- Where would you like to go on vacation?
I would love to travel to Hawaii where I have never been.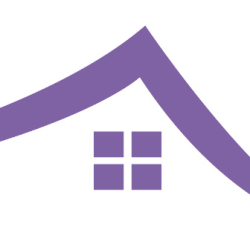 Latest posts by Compassion Crest Home Care Staff
(see all)