Welcome to Compassion Crest Home Care – your Las Vegas area-based personal care assistant company. We're passionate about providing top-quality care that makes THE difference in the lives of our clients. Our mission is to improve the lives of our clients and their families by delivering compassionate and
professional home care services. At the heart of our approach are our core values of being united, professional, and compassionate.
We know that everyone is unique and has their own specific needs, which is why we tailor our services to meet those requirements. We believe that everyone deserves to receive care in the comfort of their own home. That's why we provide comprehensive and customized care services, including assistance with activities of daily living, transportation, companionship, meal preparation, and medication reminders.
At Compassion Crest Home Care, we're more than just a home care agency – we're a family. Our team of skilled and experienced caregivers are dedicated to providing exceptional care with a personal touch. We believe in building strong relationships with our clients and their families, and we pride ourselves on our open and transparent communication.
We're committed to making THE difference in the lives of our clients, and we look forward to the opportunity to provide exceptional care to you or your loved ones.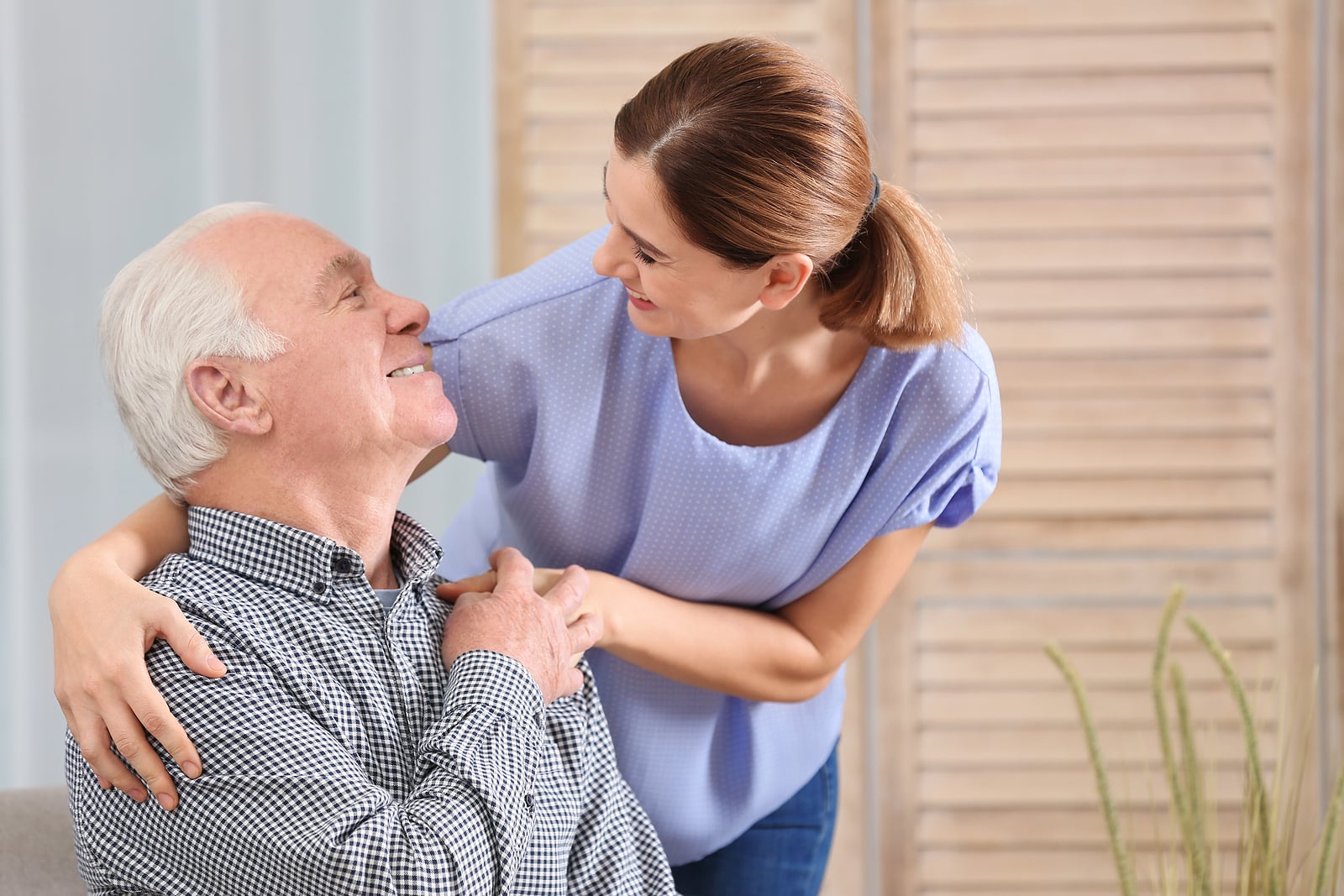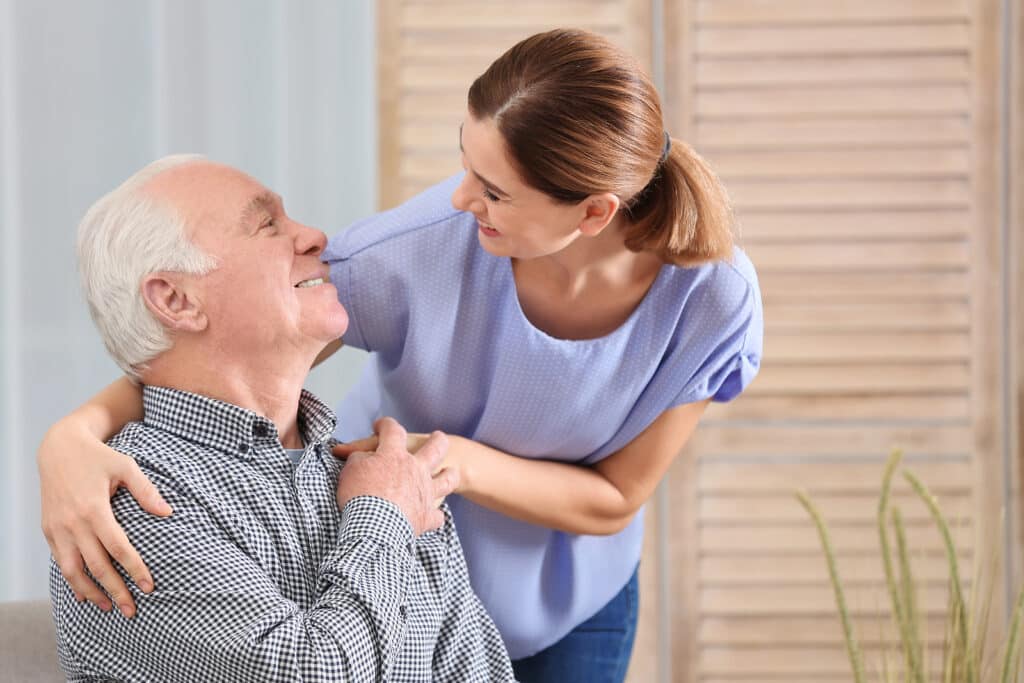 At Compassion Crest Home Care, we understand the challenges of caring for a loved one with special needs. Our founder's personal experience caring for her two special needs daughters inspired her to create a company dedicated to helping families in similar situations.
After qualifying for home care services, our founder experienced immense relief from the stress and strain of providing full-time care for her daughters. She recognized the positive impact that caregivers can have on both the clients and the family.
Through her own journey, our founder became dedicated to providing compassionate, professional, and reliable home care services. At Compassion Crest Home Care, we understand that every client has unique needs, and we strive to provide individualized care that makes a real difference in their lives.
Jane's husband was diagnosed with dementia, and she needed assistance with his daily activities. Compassion Crest provided a caregiver who was kind, patient, and knowledgeable about dementia care. Jane felt relieved knowing her husband was receiving the care he needed while she could take a break and tend to other responsibilities.
I have lived in the Las Vegas area since 1989 and enjoy working in the home care industry. I am married, have three sons and two grandchildren. When I'm not at work, I enjoy spending time with my family, getting involved with my church, and a good game of golf.
Director of Business Operations
I have been with Compassion Crest since 2015. I find bringing compassion and comfort to our clients very rewarding. I appreciate the opportunity of getting to know each client and caregiver. I believe there is a perfect caregiver for every client and finding that match brings me great joy.
I was born and raised in Las Vegas. When not at work, I enjoy being outdoors with my husband, two children and three dogs, working in my garden, or reading a good book.
I have been with Compassion Crest Home Care since 2018. I finally found a job I enjoy doing!
I am married and have 2 grown sons. I enjoy spending quality time with them and my 3 Dogs.