Home Care After A Hospitalization
Transitioning back home after a hospitalization can be challenging for patients, who need time to recover and heal. That's why having a home care plan is essential to provide support, and reduce stress levels for both the patient and their family members.
With the right level of support and care from Compassion Crest Home Care, patients can smoothly transition from hospitalization or skilled nursing facilities back into their home lives. Our compassionate caregivers can assist with daily tasks and offer a listening ear during this difficult time, ensuring your loved one's needs are met.
What Happens When A Senior Comes Home From The Hospital?
Coming home from the hospital can be a daunting experience for seniors. A stay in the hospital, even if it's just for a few days, can be an uncomfortable and unfamiliar environment. After being discharged, a senior's loved ones are essential in providing post-hospital home care.
Sometimes a medical home health agency is visiting in addition to non-medical home care. Compassion Crest provides non-medical home care for seniors.
No matter what type of surgery or illness your senior family member is facing, providing home care after a hospital visit is key for helping them get back to their daily routine as soon as possible. The right level of support during this time can make all the difference in terms of quality of life and overall well-being in the long run. With proper planning, you can ensure your loved one gets the care they need while recovering at home. Home care services can decrease the risk and the rates of readmissions for many diseases and surgeries.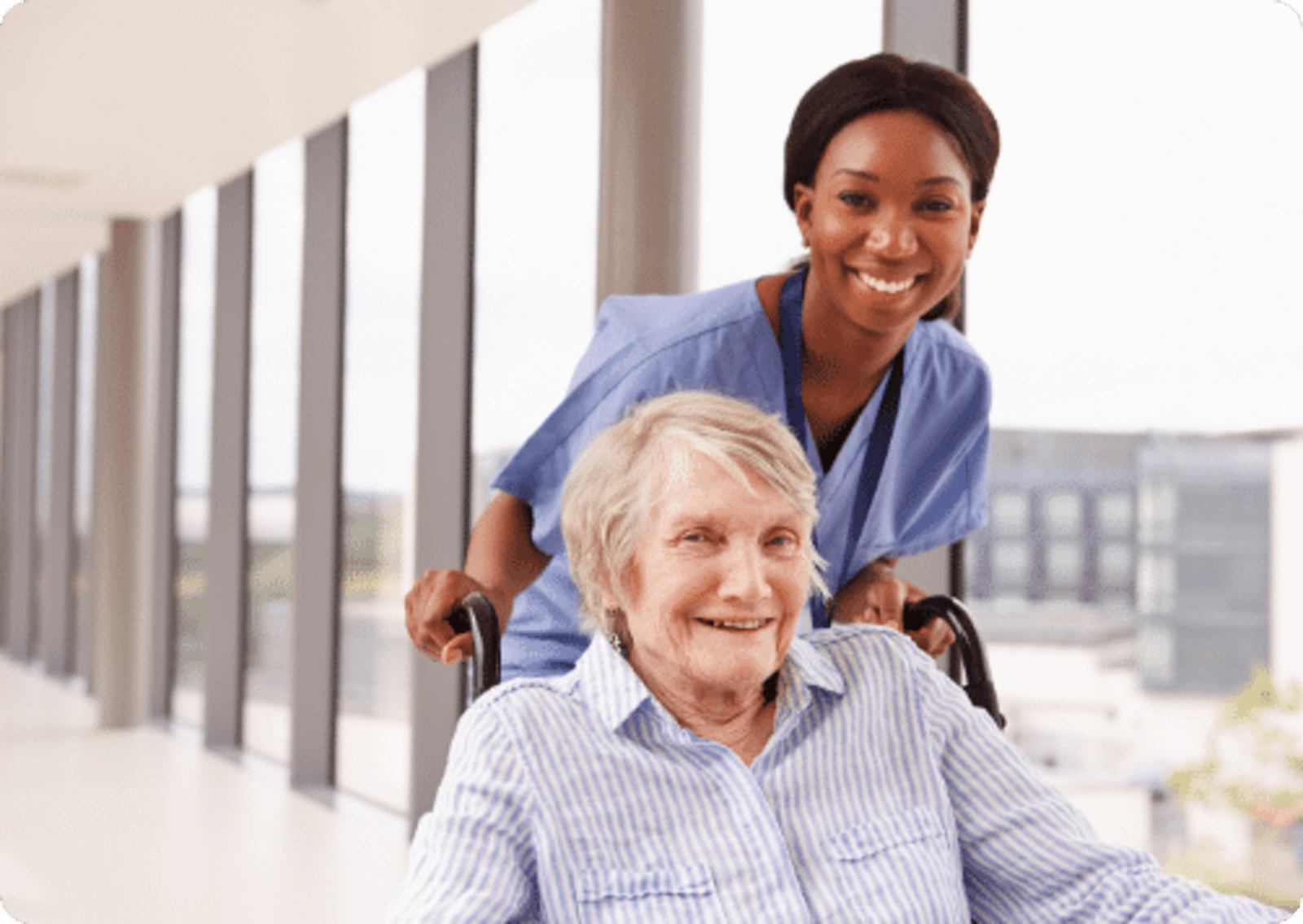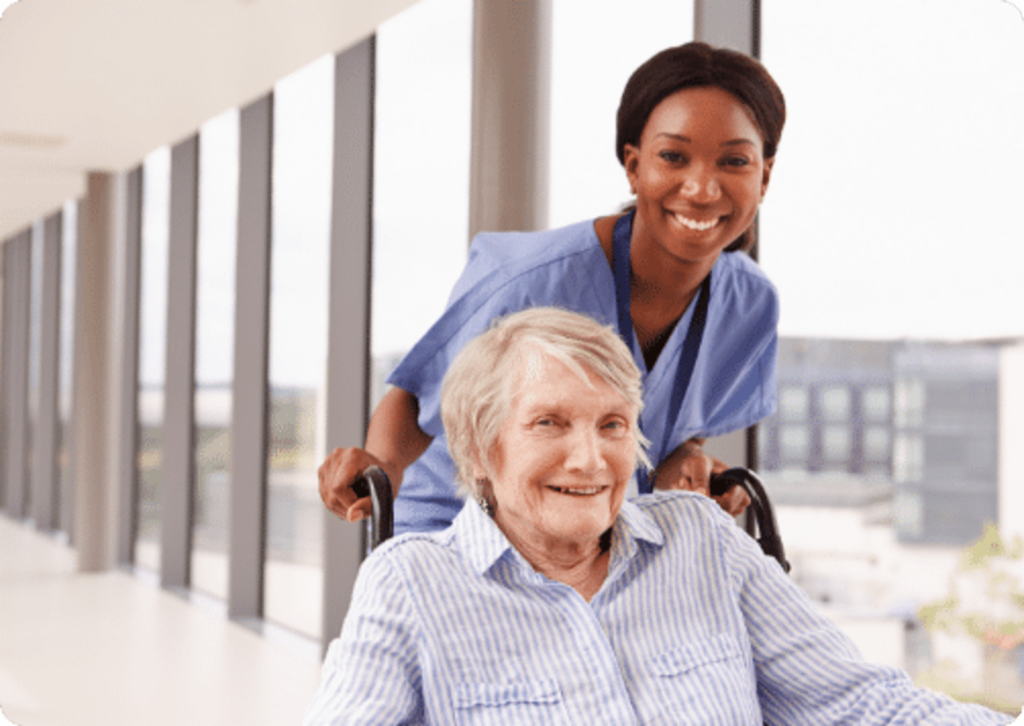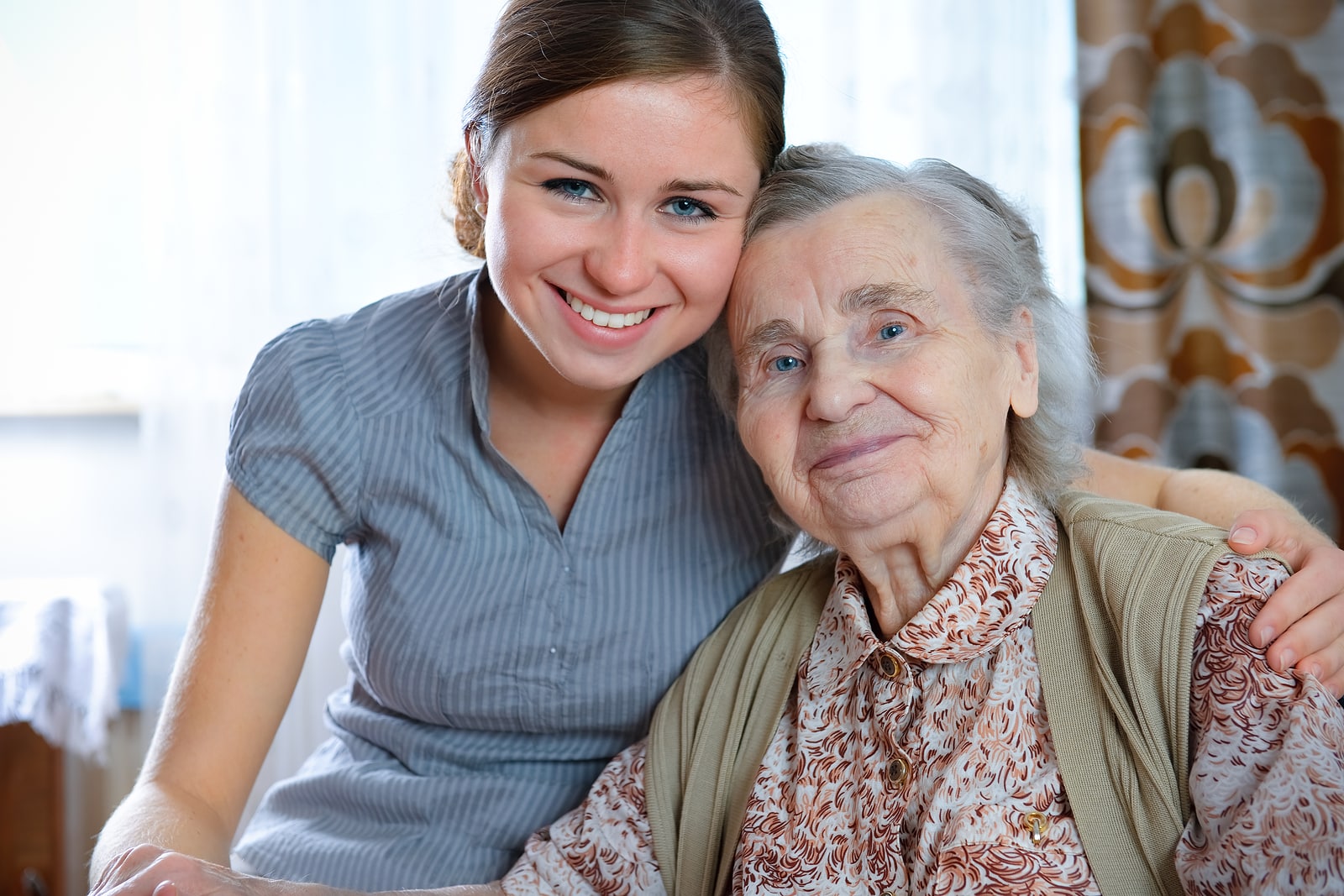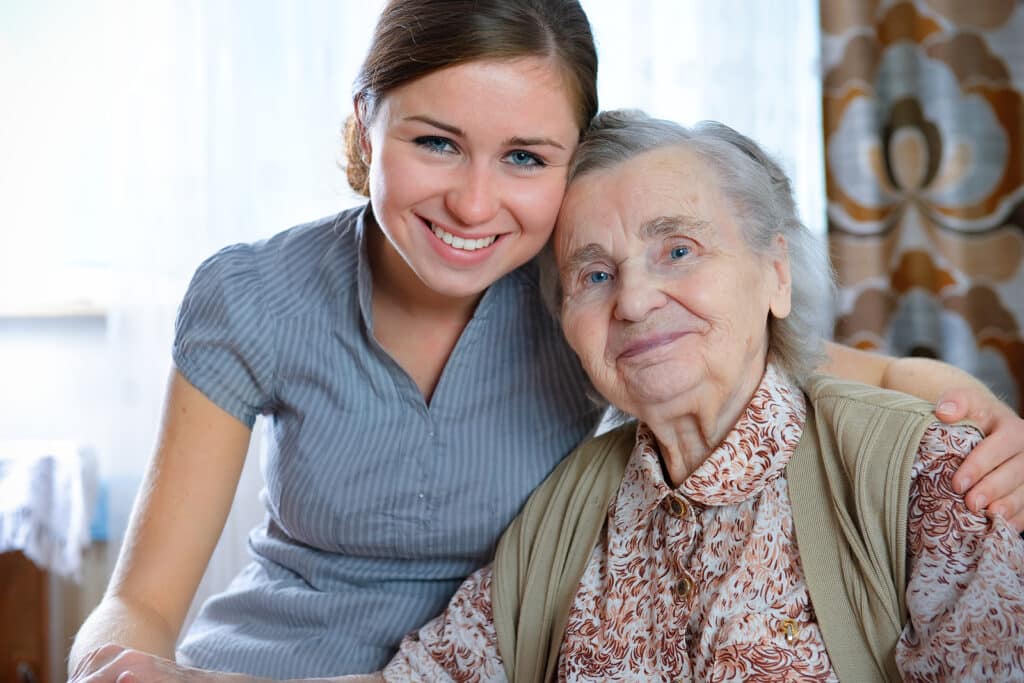 My caregiver is excellent. I feel so much better in her care. I'm so glad we found each other.
-A.R.
Have questions about in-home care? Fill out our form and let's have a conversation. We can answer your questions.
What Are The Benefits Of Having A Caregiver After Discharge?
Having a caregiver after discharge from a hospitalization is an invaluable asset for patients and their family caregivers. Caregivers offer numerous benefits to those transitioning back to home. Home care after hospitalization provides physical assistance and rehabilitation from illness or injury, to make the recovery process less stressful.
For starters, having a caregiver offers peace of mind knowing that someone is there to help manage the transition back to home. A caregiver can provide guidance on what actions need to be taken in order to safely return home, helping alleviate anxiety and confusion regarding aftercare instructions. They assist with making sure medications and equipment such as oxygen tanks, CPAP machines, walkers, wheelchairs, etc., are readily available and accessible when needed most.
Moreover, having a dedicated caregiver allows family caregivers and loved ones more time for other activities without having to worry about providing constant care for their relative that was recently hospitalized.
This gives family members the opportunity to take part in other responsibilities such as work or child care without feeling guilty about being away from the patient's bedside.
Caregivers bring a level of comfort that cannot be replicated by any other individual; they provide much-needed companionship while taking on the responsibility of delivering quality care. Having a trusted professional who knows the needs of each individual client can significantly improve post-discharge recovery outcomes while reducing stress levels among both clients and their families during this challenging period.