Peace of mind is knowing our caregivers are there to ensure your loved one is home happy and safe.
Compassion Crest Home Care offers a wide range of services to cater to your needs, from respite care to 24/7 live-in assistance and hospice care. With their team's extensive experience and training, they can provide your loved one with the highest level of care and support. Whether you require a helping hand around the house or a companion aide, Compassion Crest is committed to finding the perfect solution that meets your needs and budget.
Our Specialty Care Services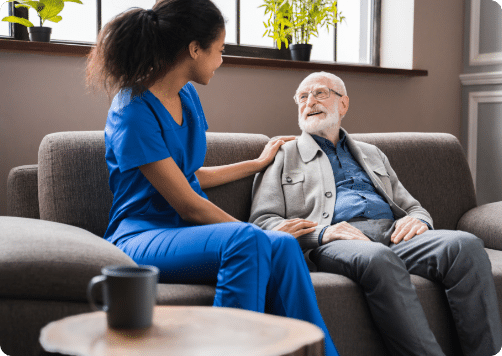 Taking care of an elderly loved one with Alzheimer's or dementia can be a daunting responsibility.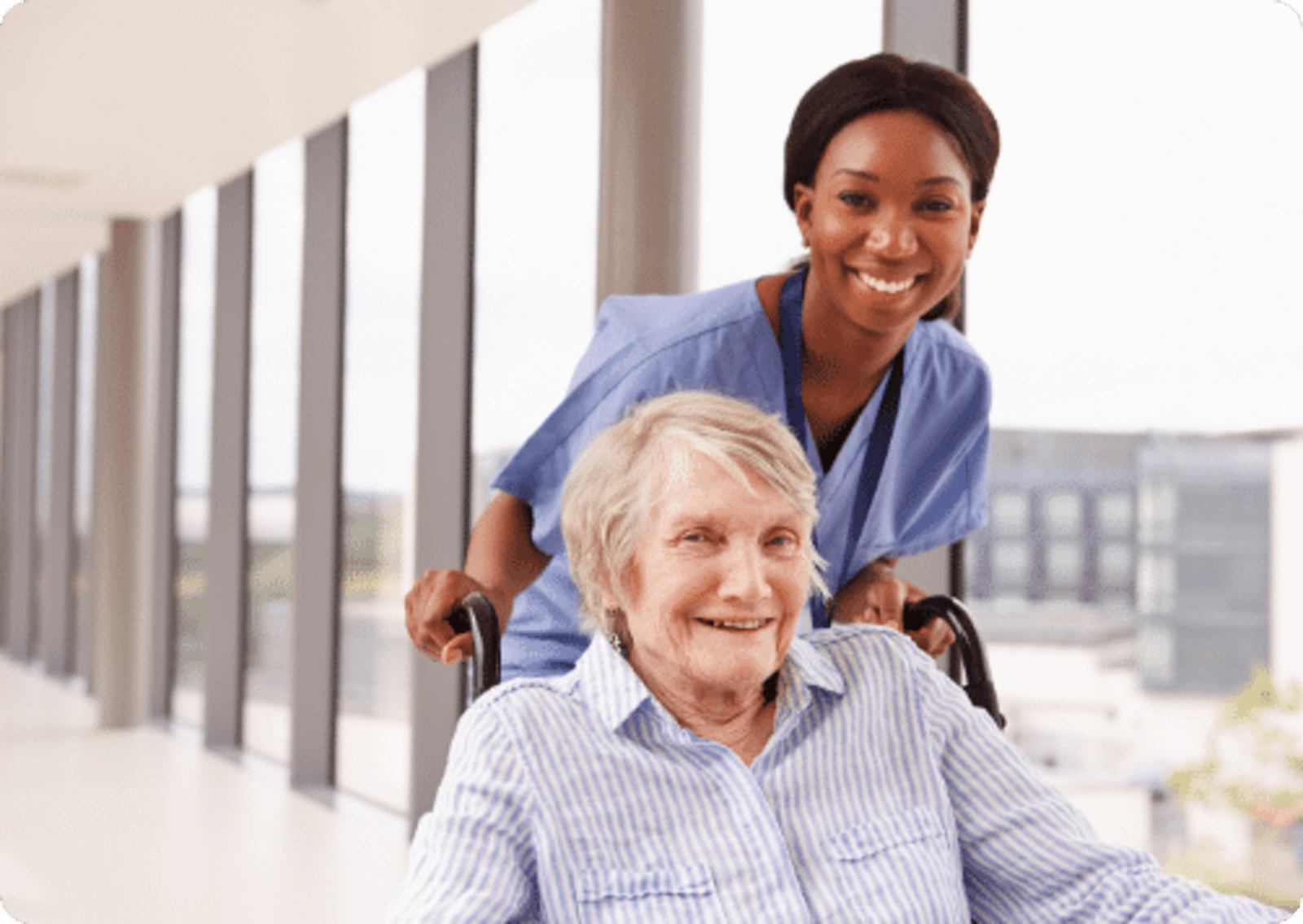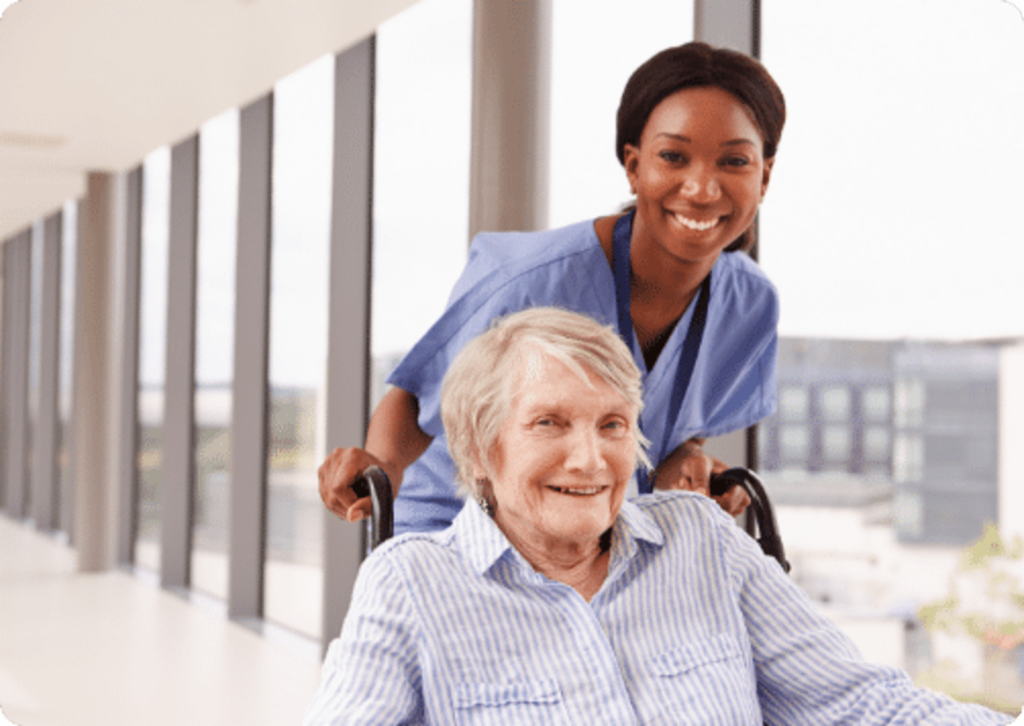 Transitioning back home after a hospitalization can be challenging for patients, who need time to recover and heal.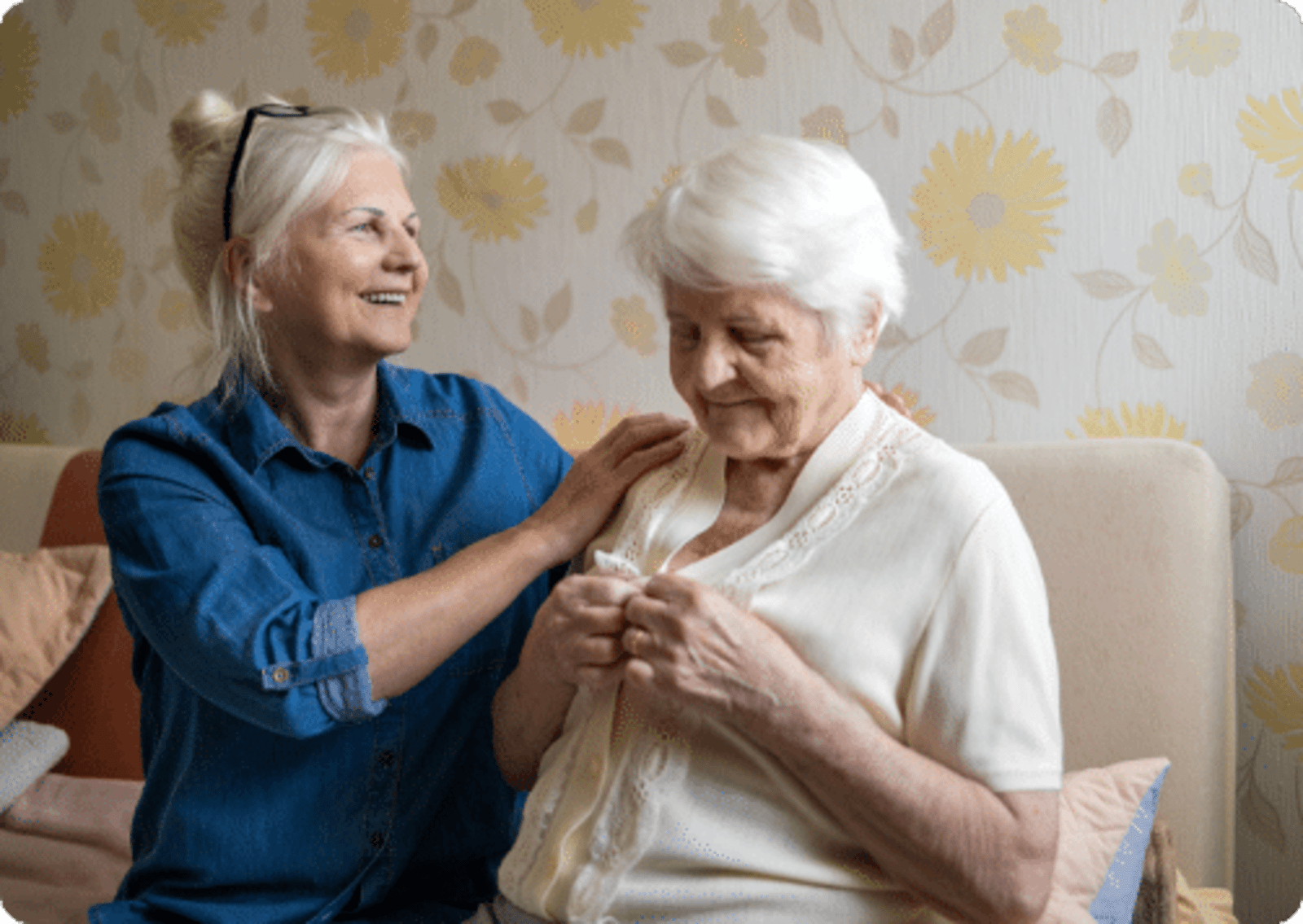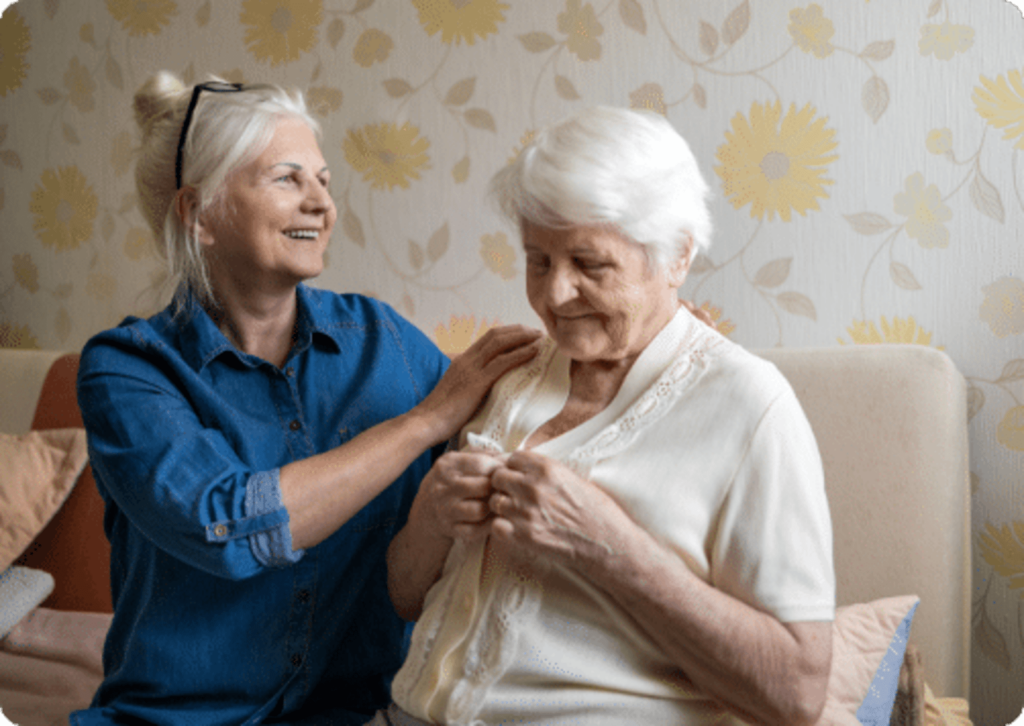 Personal care services allow individuals to stay in their own homes while receiving necessary assistance with daily activities such as bathing, dressing, and eating.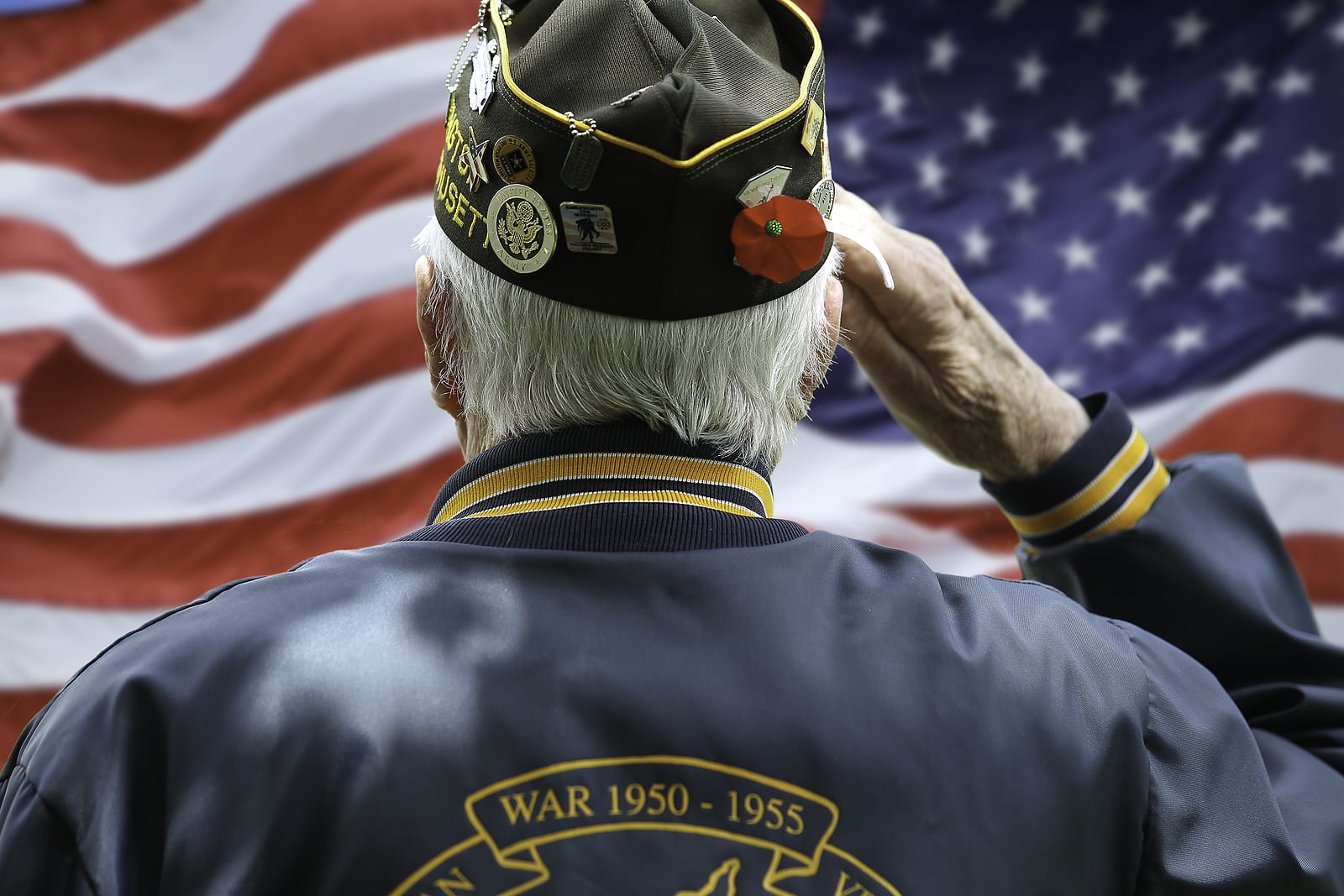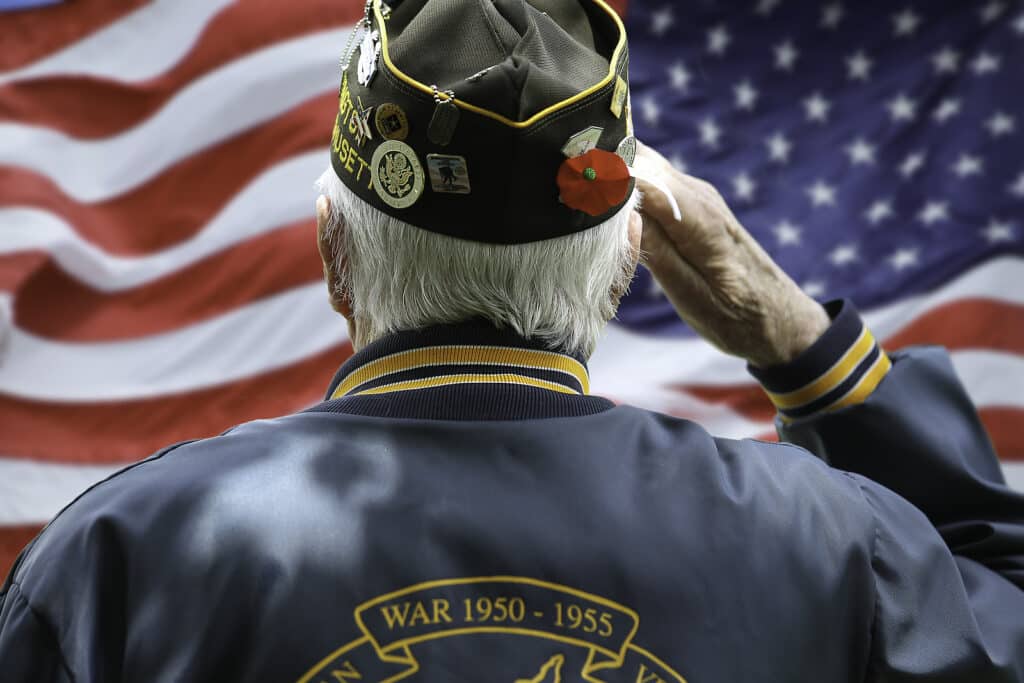 Veterans have dedicated their lives to serving our country.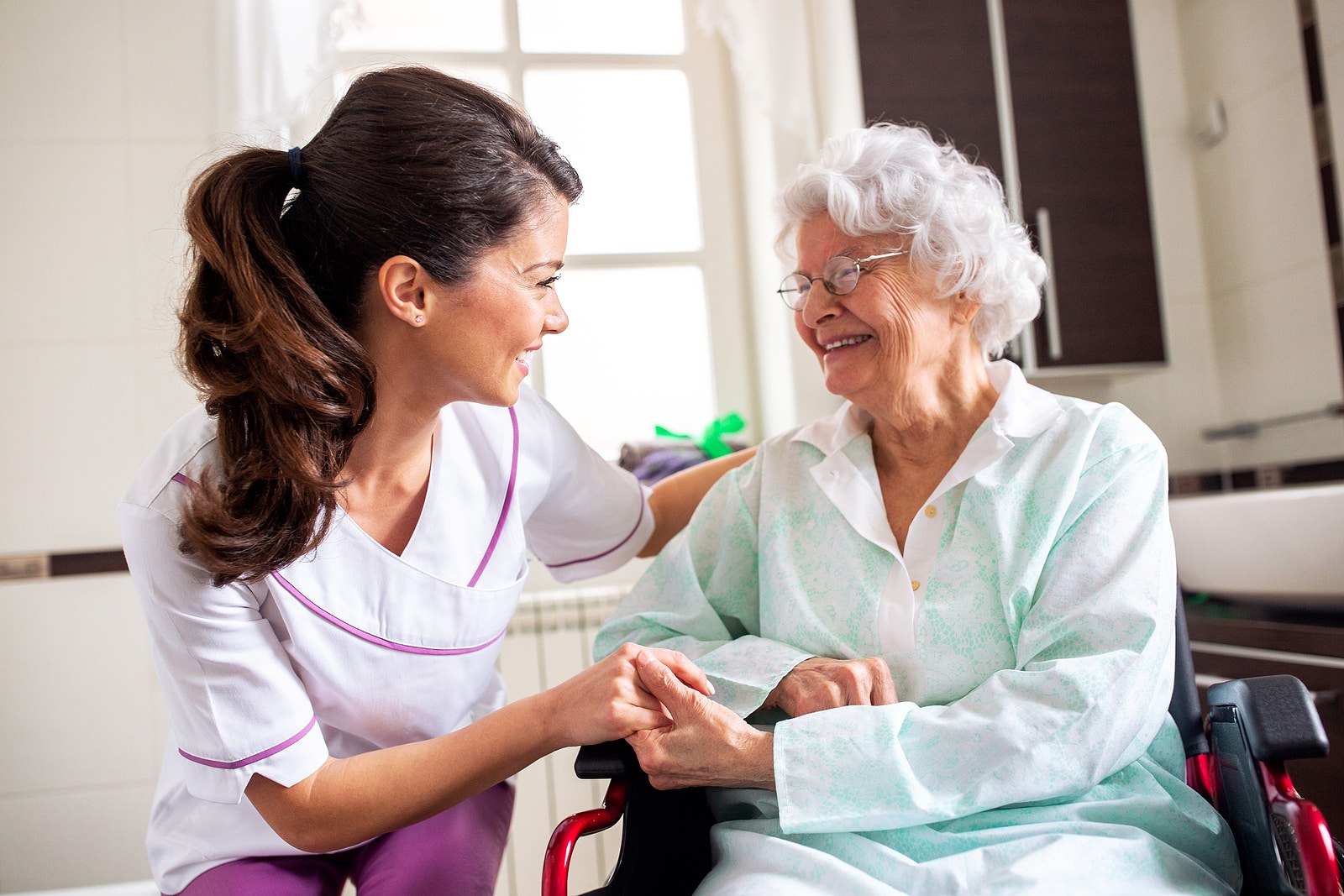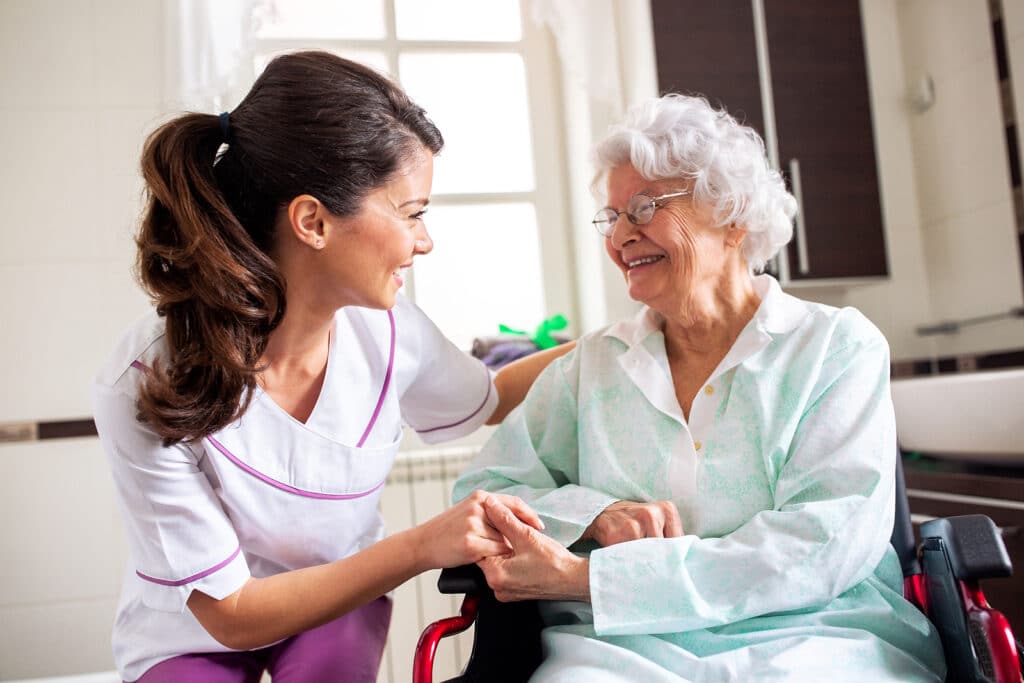 Caring for a loved one who requires companion care can be difficult and requires a lot of time and patience.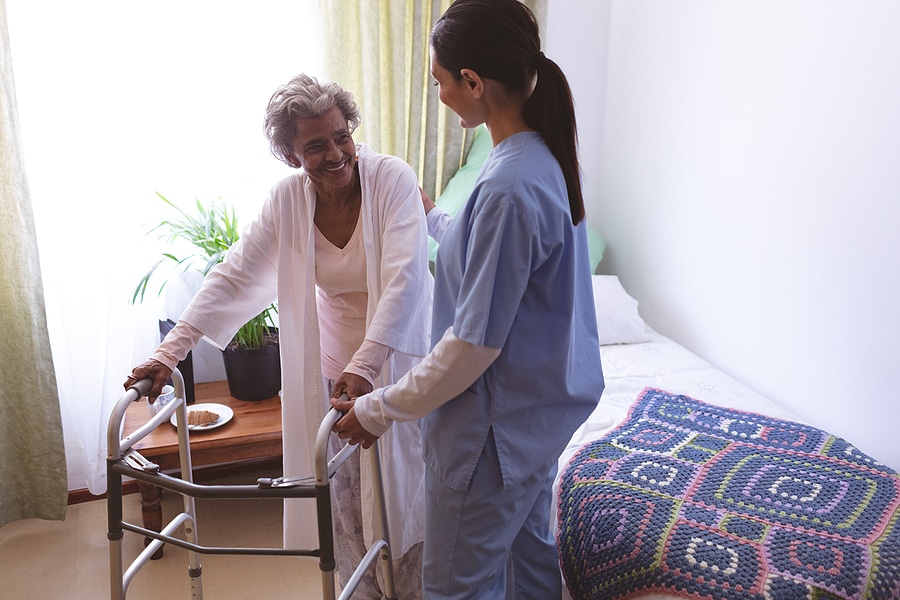 Hospice support care services that aim to improve the quality of life of individuals and their families during the end-of-life journey.
We offer compassionate care solutions that help you have a peace of mind.
Sarah's son was diagnosed with a developmental disability, and she needed help with his daily activities. Compassion Crest provided a caregiver who was experienced in caring for adult individuals with developmental disabilities, providing personalized care that helped Sarah's son achieve his goals and live a fulfilling life. Sarah was grateful for the caregiver's dedication and compassion.